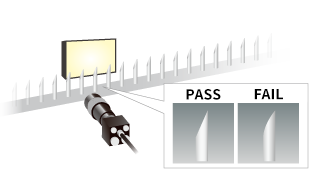 Hypodermic
needle inspections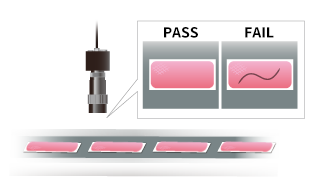 Inspections of poultices for
foreign matter and peeling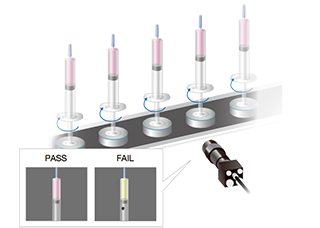 Inspections of syringes for print misalignment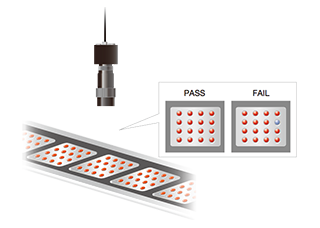 Mixing of different types of tablets
There are also many examples that are not shown here.
If you have any questions about the feasibility of inspections with our company's products, etc., please feel free to send us an inquiry.
Customer feedback
I needed to switch the lighting color, but only ViSCO makes this easy to control. No one else made it possible to do this at high speed, either.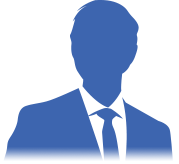 ViSCO came up with an imaging method that reduced the introductory cost compared to conventional approaches.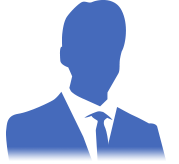 Possible Inspection Examples
Hypodermic needles
Inspections can be conducted to determine whether needles are bent or swollen.
To do this, the needle's width and angle of its cut surface are measured.

Poultices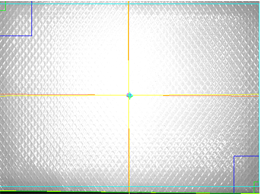 Inspections can be conducted to determine whether hair, dust, or other foreign matter has gotten into a poultice.
The film attached to the top of a poultice reflects light, but processing is performed to cancel this out and detect foreign matter.