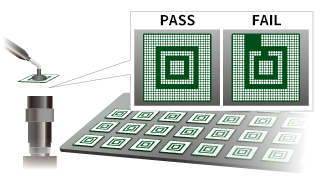 BGA and CSP ball existence/chip inspections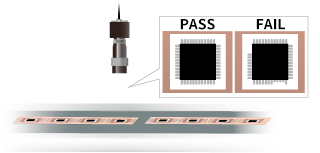 Lead frame deformation/chip inspections
There are also many examples that are not shown here.
If you have any questions about the feasibility of inspections with our company's products, etc., please feel free to send us an inquiry.
Customer feedback
The settings can be specified similarly to when using Excel (PC), and changing or adding types is much easier than when using the products of other companies.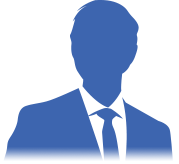 Because the sample evaluation test gave me a clear idea of what is and is not possible, I was able to proceed without worry.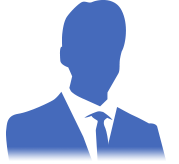 Switching the lighting was simple, and I was able to easily set up task-type development.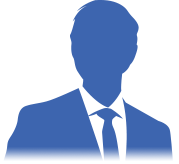 Inspection of various items by using composite tools
The addition of various general purpose inspection tools (package detection / inspections, blob inspections, DefFinder®: general purpose visual inspections, etc.) makes various types of composite inspections possible.
Back surface

Front surface

Package detection / inspection
ptimal straight lines from the edges of package boundaries are calculated, and points of intersection between them are used
to detect package positions. The detected package information makes various inspections possible.
◯Package width
◯Package height
◯Package warping
◯Package chip
◯Inclusion of foreign matter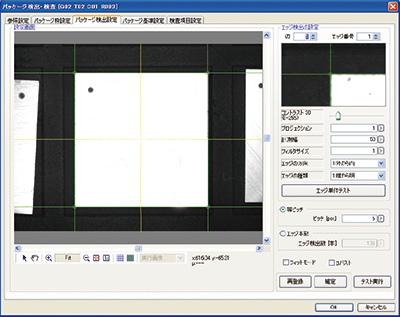 Lighting conditions can be switched for multiple inspections.
The lighting conditions can be switched to the ones that are optimal for the inspection items to achieve consistent inspections.
Lighting conditions 1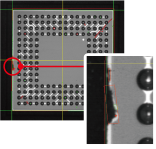 Package-chip inspection
Lighting conditions 2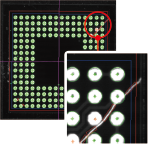 Ball-internal foreign matter inspection