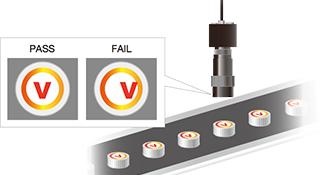 Inspection of caps for print defects and incorrect types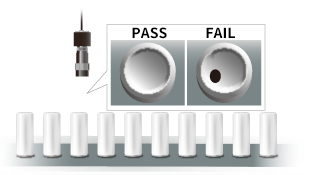 Inspection of the bottoms of cans for foreign matter and dirt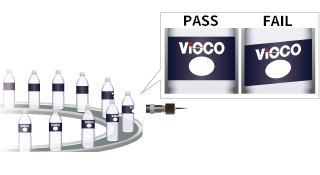 Inspection of labels for misalignment, foreign matter, and incorrect types
There are also many examples that are not shown here.
If you have any questions about the feasibility of inspections with our company's products, etc., please feel free to send us an inquiry.
Customer feedback
I considered various image inspection manufacturers, but ViSCO was the easiest to understand.
Other manufacturers claimed to offer simple operation as well, but their products looked difficult to use, so...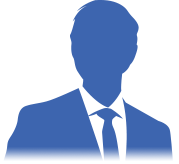 I needed to switch the lighting color, but only ViSCO makes this easy to control. No one else made it possible to do this at high speed, either.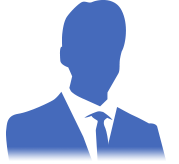 Possible Inspection Examples
Label inspections
A search is performed to check for the existence of label print.
In addition, label and print misalignment are inspected for based on the position detected by the search.
In cases where the front label surface or characters are not uniformly lit due to diffuse reflection, an image filter is used to improve the image quality and produce an image suitable for inspection.。
Example: applying a filter to an image with diffuse reflection in order to make the shades uniform

The cellophane and light are
causing diffuse reflection

A correction filter is used
to make the shades uniform

In addition, the contrast is emphasized and
processing is performed to make inspection easier.
Inspections can also be conducted to check for characters and faint characters.
2D-code reading
Our systems can search images for 2D codes and then read them as encoded character strings.


A data matrix encoded character
string that says "ViSCO Technologies"