Are you struggling with problems like these?
Area-based judgment is
used, which
makes line judgment
impossible.

I want to combine
broken lines
for judgment.
I want to use higher
precision inspections
to reduce the occurrence
of defective products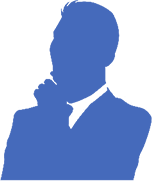 ViSCO Technologies can help!
These make it possible to discern not only area but also shape differences.
Our advanced blob inspection tool is capable of inspecting work with indentations or scratches.
Inspection by aspect ratio
By setting the aspect ratio, di erences in shape which cannot be determined using only an area inspection can be determined. This is especially e ective for inspecting concavity/convexity with a di erent shape from a non-defective product.
Narrow down NG (failed) targets for further detection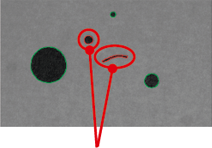 Both circles and lines
are determined by area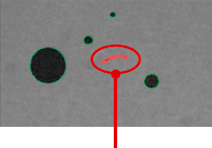 Set the horizontal to
vertical ratio of the blob
by using the aspect
ratio item to determine
differences in shape
Not only di erences in area but also di erences in shape are detected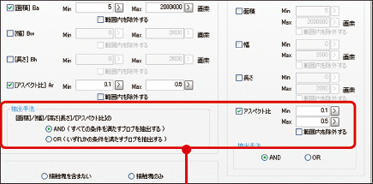 Set the shape of
the blob to be detected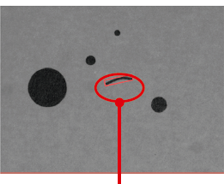 Only blobs narrowed down
using aspect ratio are detected
Linearity inspection
Broken lines are connected based on calculation; can be inspected as one blob space.
Especially e ective for inspecting linear defects such as scratches or blurry characters.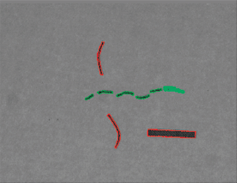 Traditional system: Determined
as independent blobs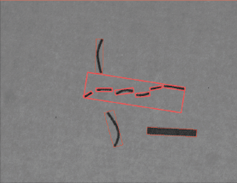 Determined as a single blob