Are you struggling with problems like these?
I can only find
the defects
by relying on eyesight.

Detecting dents is
difficult because the
object of inspection has
a mirror surface.
Inspection is difficult
because the front
surface has a pattern.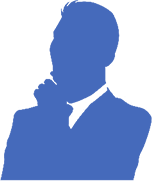 ViSCO Technologies can help!
Unevenness defects can be detected even on objects of detection that have a luster or pattern
Multiple images captured by using different lighting positions are analyzed to cancel out undulations, etc. on the front surface and detect only unevenness defects.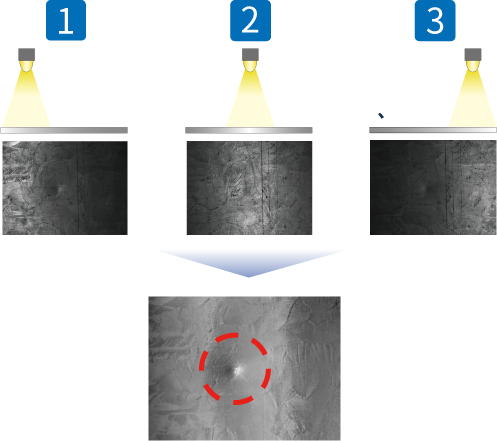 With our PMS inspection tool, it is possible to visualize minute unevenness and gradually changing warps, both of which are difficult to detect when using a general optical system.